Lanny "E.T." Gordon, the founder/frontman of the Florida noisegrind band Morbid Clown, talks about his favorite grind albums of all time.
One of the classics of doom/grind and a foundation for slam/grind.  This little 5-track EP by Urtek is crushingly heavy and very chaotic.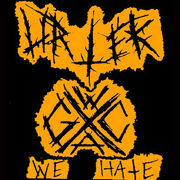 Top track: "Political Fairies"
More death than grind, but Octavian's Pax Romana is absolutely amazing.  What sets it apart is the atmosohere: very unerving and dark.

Kistvaen is an underground grind classic.  Malefic before they were blackened.  Low production quality is made up for by the skill and sheer intensity.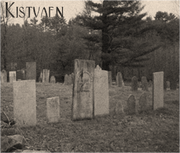 Yeti's groundbreaking EP.  The foundation of doom/grind.  Very underrated classic.  What sets it apart is the perfect mixture of grind, sludge, and ethereal synth parts.  Highly recommended.
I guess this is the first "gore" album on my list.  Toxic Ingestion has sickening lyrics, technical instrumentation, and of course pure grinding chaos.
Top track: "Goremonger"
A definitive grind classic.  I would rank this alongside Scum and World Downfall.  Side B kicks the most ass.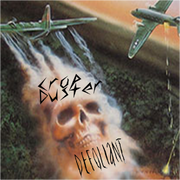 This is Shepherd of Darkness's upcoming second album.  I got a chance to listen to the rough mix when Morbid Clown played live with them.  This just might dominate their first album.
I know I sang on this one, but Kraken Machine will always be on of my favorites.  Grind on brothers!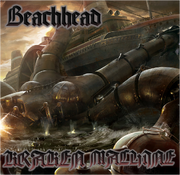 The progressive, melodic side of grind.  Entrenched have always been a favorite of mine, and this album tops their discography.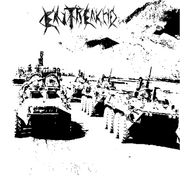 Top track: "All Things Dead"
Funeral grinding insanity.  This album is crushing on a whole new level.  Pure classic.
Top tracks: "Razor Wire Carnage" and "Corpsefield"
Ad blocker interference detected!
Wikia is a free-to-use site that makes money from advertising. We have a modified experience for viewers using ad blockers

Wikia is not accessible if you've made further modifications. Remove the custom ad blocker rule(s) and the page will load as expected.